Welcome to
Folwark Żuławski
Folwark Żuławski is a unique hotel and gastronomic concept relating to elements of the most characteristic parts of the history and tradition of Żuławy Elbląskie. The investment is being carried out in a town of Władysławowo near Elbląd. Its main premise is to reconstruct a traditional Dutch croft (Mennonite).
A Breath-taking landscape
We want to show the world that Żuławy is a unique area that so far has been unappreciated and unnoticed. It is a peaceful area that does not immediately arouse emotions. It is a place for explorers and enthusiasts of finding magical places. Discover Mennonite steles, arcaded houses, Dutch windmills, or picturesque waterways.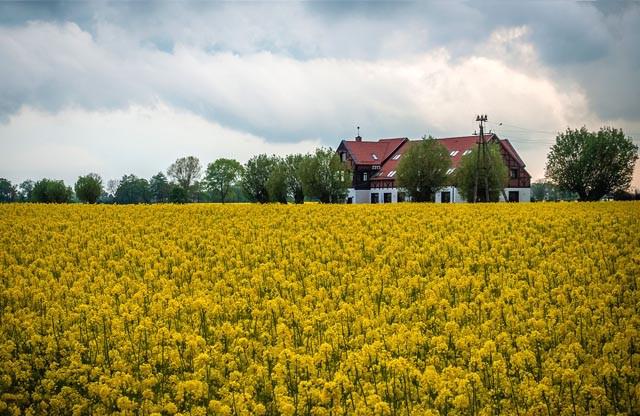 Hotel
Our hotel is a place where comfort and modernity alternate with the history and tradition of Żuławy. Accommodation in an arcaded house with beautiful view of the surrounding fields full of waterways and captivating willows will undoubtedly satisfy the needs of those who value beauty and comfort.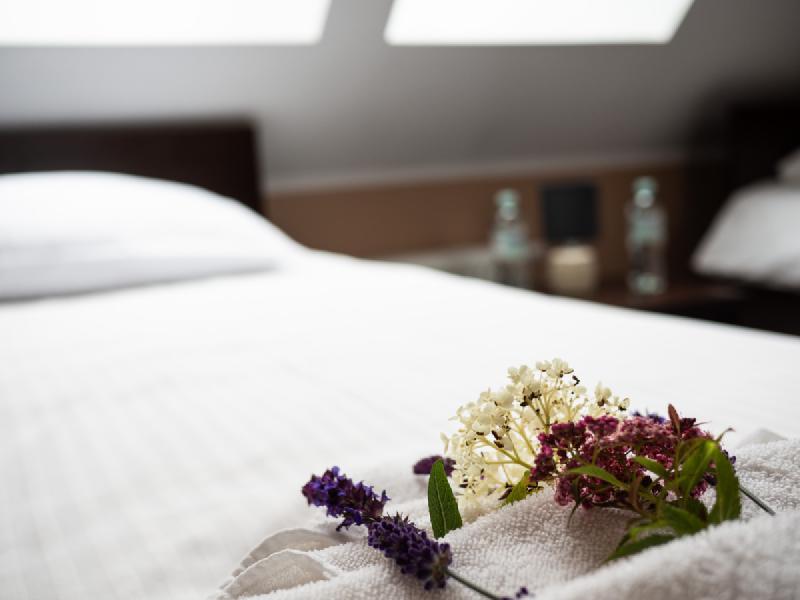 Quality time with your family
Weddings
A wedding is one of the most important days of our lives, so it is worth to provide a unique setting for it by carefully choosing a place for the ceremony. Some of the benefits valued by our clients include the location of Folwark Żuławski in a peaceful and tranquil area, but in direct neighbourhood of Elbląg, very good access roads, and the unforgettable interiors of the arcaded house.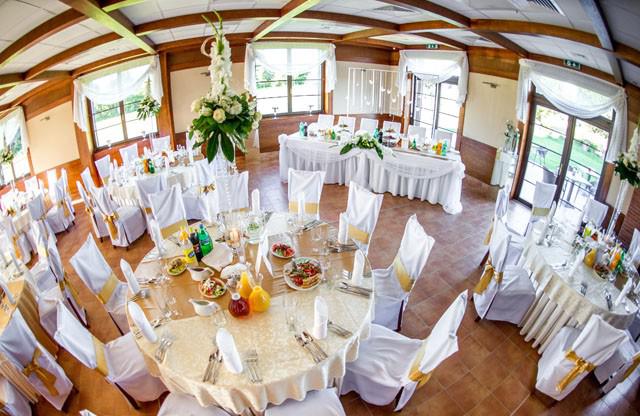 Recreation area
In the Folwark area, apart from the described building, there also is a banquet gazebo, well, playground, and most of all a big recreation area ready to host events for any number of people. Additionally, the project contains plans to build other architectural objects such as a tearoom, barn, carriage house, windmill, pond and an orchard with old specimens of fruits.